Click on arrow above to view our video and be a part of our film!
The Roy W. Dean Grant staff chose our film as a Hot Film in the Making!
Check out our crowdfunding page and spread the word of this funny, female-led film promoting diverse, minority and voices of women in cinema.
_____________________________________________________________
Synopsis
It was no surprise to Ellie when she took a career placement test, and the results revealed her top skill: Artist, Performing Arts. Years later, she didn't know her top skill would actually be the expert on successfully failing in Hollywood. A surreal twist unfolds - blurring the worlds of fantasy and reality on the way to her dream- as she unwittingly becomes an anti-detonator guide to prevent a failure bomb. Life-changing adventures ensue with her gay, Latino friend Ben, as each seek to retrieve an authentic self in outrageous circumstances.
This is Hollywood darling, even angels have agents.
Follow us on Twitter
To recive exclusive content and freebies about this new film, click here.
Sponsors, please click here to receive a detailed deck and proposal to increase visibility in demographics for women.
<![if !vml]>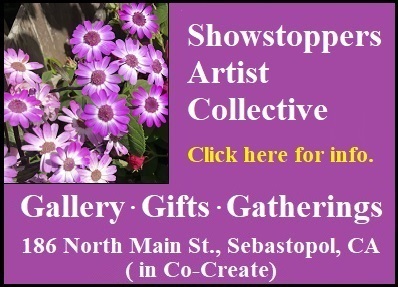 <![endif]><![if !vml]>

<![endif]><![if !vml]>

<![endif]><![if !vml]>

<![endif]><![if !vml]>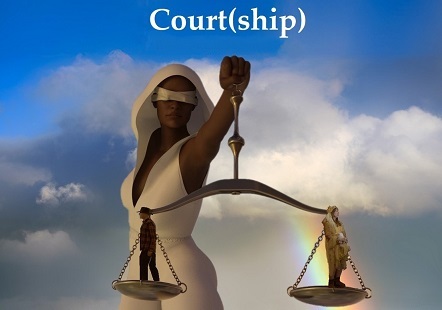 <![endif]>
Copyright 2020. All rights reserved. No written part of this page or images therein, may be reproduced or transmitted by any means, including photocopy, recording or any informational storage or retrieval system, without permission in writing from the copyright owner.